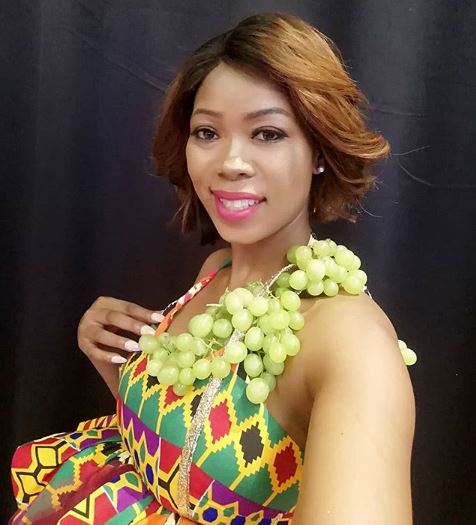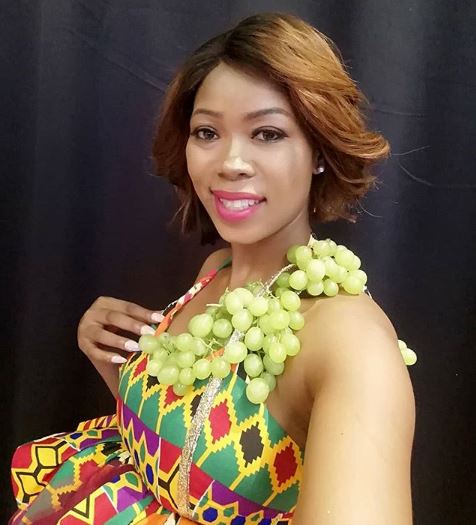 Skolopad is ever grateful for her second chance to live as she was involved in a ghastly accident last year.
The star just dropped a new song titled "Hit and Run" and without listening to it, fans concluded that it's all about her car crash experience.
However, the singer has cleared the air on that, as she said the song is about valentine. Advising peeps to beware of hit and run, those who disappoint.

"It's Valentine's, beware of hit and runs. The sugar mamas and the rest of the crew, they are dangerous with hit and runs."