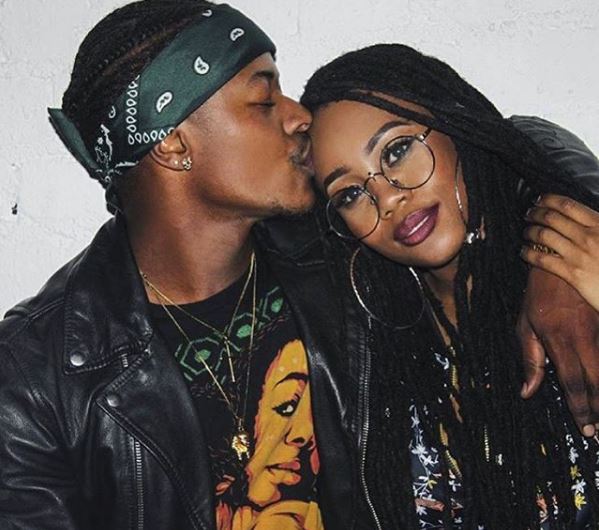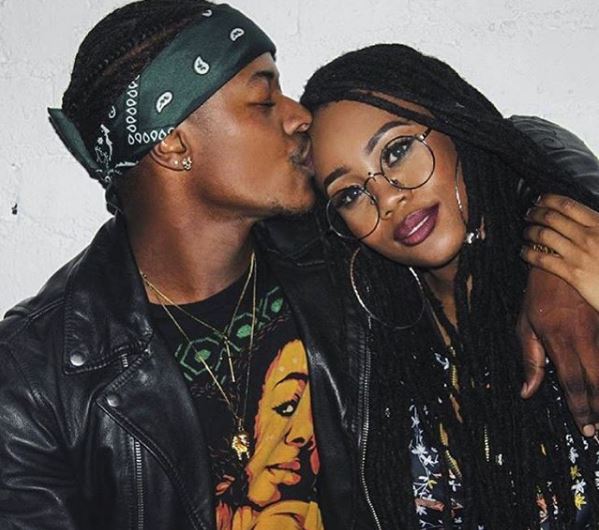 We can't get enough of this celebrity couple, Priddy Ugly and Bontle Modiselle as they've being a huge fan of each-other's career.
Ahead of the unveiling of a project they're both working on, an artwork has being done for it and we totes in-love with it.
The artwork expresses Priddy and Bontle as Adam and Eve in the garden. The project which is titled, I Want Something New, was done by the artist named, Mark.
The lovers have also opened a new IG account with the conjunction of their names, Rick and Jade.
Watching the artwork, the choreographer said,
"This artwork gives me CHILLS !!! Insane! You're truly something out of this world."
Watch it here: