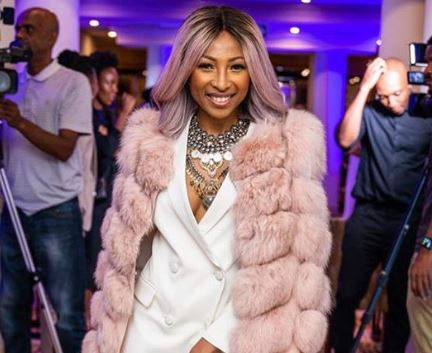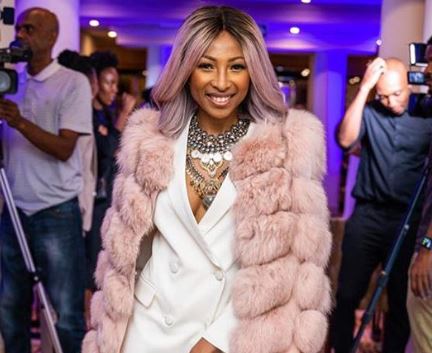 Enhle Mbali announced on social media that she's bagged a new deal with Johnny Walker as an ambassador.
Taking to Twitter and said;
"Today I am proud to be an ambassador with the leaders of the world such as @[email protected]@cradle clos92 and many more in representing @johnniewalkersa 's #keepwalkingsa campaign. To grown and forward strides."
The thespian has got more wins lately, as she was a co-designer for Beyonce's outfit during the Global Citizen Festival.