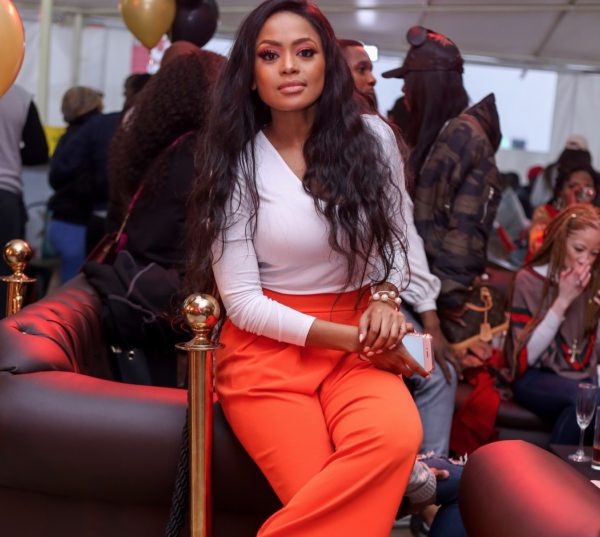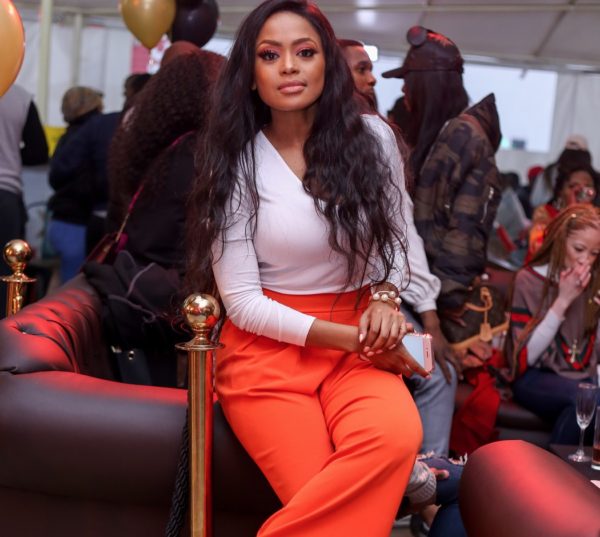 Lerato Kganyago has kept fans on a suspicious lane for a long time as she's not used to flaunting all about her life on social media.
A curious fan assumed she's got no boyfriend and mentioned that she's a loner.
However, the radio presenter, responded that she owes nobody news about her life. She's keeping it all private.
"Just because I don't post, cars, homes, family or boyfriends, don't assume I don't have. I don't advertise my private life, it remains that, private, not a community project my love, Love ME for me, not what I have."