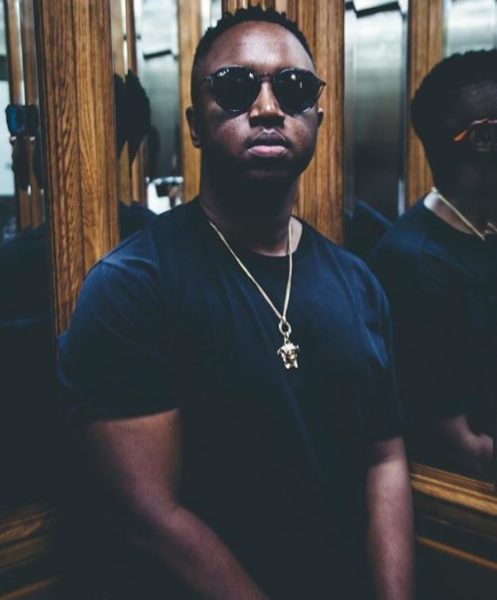 DJ Shimza made headlines days back after he shared news of his missing flashy car on social media.
The DJ recently announced the success of his One Man show in Paris, Soweto, Portugal, Cape Town which happened in December 2018.
However, curious fans thought his car has being found as he's being mute about it since the info of his miising car went viral.
However, this is the latest update he's got about his missing car.
"Hi guys, I am not ignoring your messages about my car, the car has still not been recovered and I've been advised to not respond to any questions while my insurance and the SAPS are still investigating the case. Thank you for the support and help, it really is appreciated."
Hi guys, I am not ignoring your messages about my car, the car has still not been recovered and I've been advised to not respond to any questions while my insurence and the SAPS are still investigating the case. Thank you for the support and help, it really is appreciated 🙏🏾❤️

— SHIMZA (@Shimza01) February 14, 2019