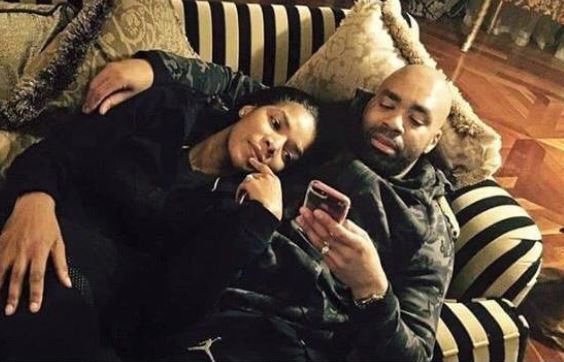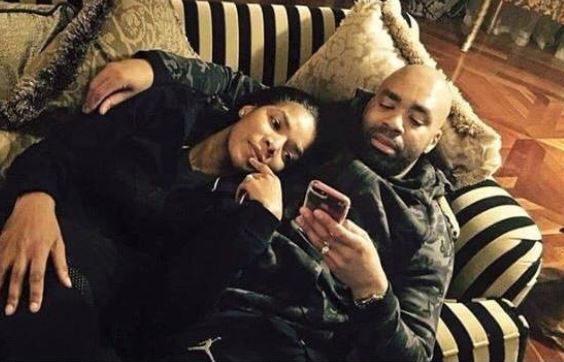 SA celebrity lovers were not left out in the Valentine's day celebration that occured yesterday, Thursday, 14th of Febrauary.
Some of the celebrities gushed over their lovers by flaunting snaps of them on social media, while some captioned the snaps with heart melting and emotional messages.
Nasty C, Connie Ferguson, Somizi, Gugu Khati, Lalla Hirayama, Sarah Langa, Moozlie and many others were breezed by the Valentine's air.
Here are some snaps and messages
SARAH LANGA
Last min of Valentines Day. Here's an open love letter to you.
Dear Keeper,
For the first time in my whole life I found a home for my heart. A place where I can be me without having to fear for anything or anyone, you have shown me all the strength that fires within me and supported all of my crazy dreams even when I stopped believing in myself. You have taught me forgiveness, patience and humility. Values that I will carry with me forever…Nothing else matters. My greatest teacher.My No1 supporter.I love you. Happy Valentines Day."