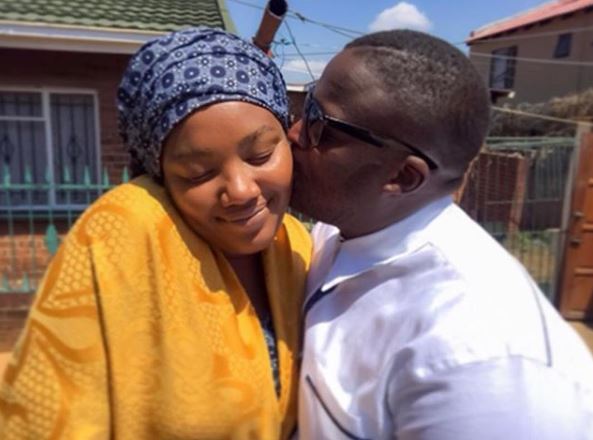 Lerato Sengadi might be physically alone on Valentine's day but her love for late husband, HHP is still alive.
Since the death of Jabba, his impact has being felt in the music industry.
It's being over 3 months Lerato has been mourning his late hubby and she still misses him on a special day like this.
However, she's not pinned down by his death as she celebrated him by wishing all other lovers a happy valentine's day.
Somizi also celebrated the couple,
"True love never dies. It multiplies. Happy Valentine's Day @leratolicious1". He said.