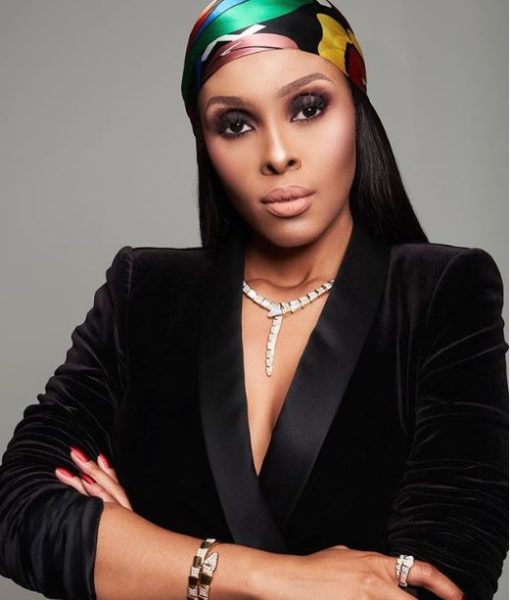 Kefilwe Mabote got us in a waow state after sharing snaps of herself effortlessly impersonating her favourite icons.
The stylist's sense of art has been quite amazing. Though, we never expected a perfect impersonation of these icons.
Kefilwe gave us gushing looks of Micheal Jackson. Naomi Campbell, Karl Lagerfeld and Miranda Priestly.
Watch it here and tell the difference between her impersonation VS the real icons.