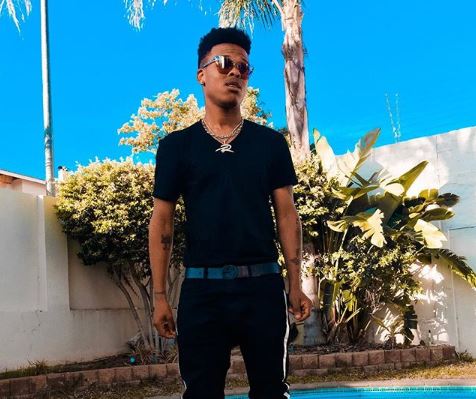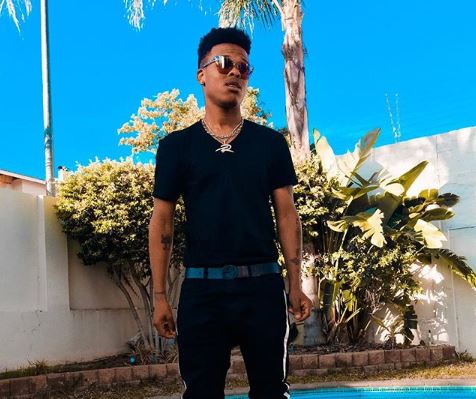 It's no news that Nasty C has had some deals with international artist. However, he's got us more proud as he walks down his dream come true lane, meeting American artists, Big Sean and No I.D.
Since the start of 2019, Nasty bags more wins. While in California, Los Angeles, he's got the opportunity to meet Big Sean and No I.D, and they've being sighted in a studio. Which brings us to the assumption that they might be cooking up a song.
However, whatever is the result of their meeting, we can't wait to hear it!