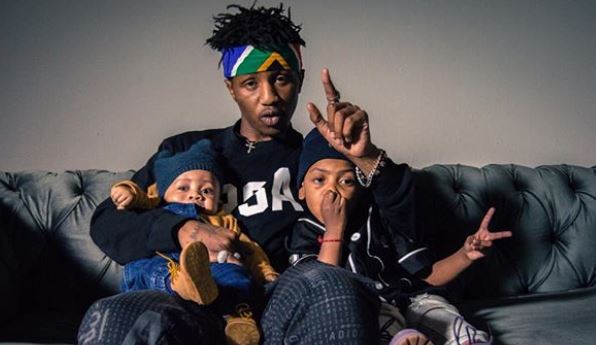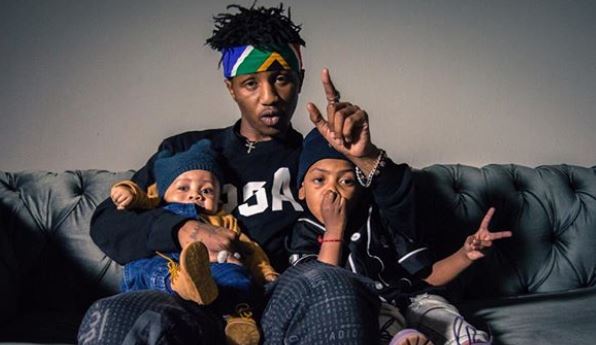 Emtee sends a stinging message to people who misunderstand his deeds most times.
The rapper recently made moves on getting signed with another record label as he ranted on social media about the unfair treatment he receives from his label, Ambitiouz Entertainment.
However, as much as he displays much drive for his music career, he doesn't also joke with his fam, most especially his children.
Talking to those who misunderstands him, he said: "Most people who misunderstand me don't have children."
Emtee flaunts snaps of his 2 boys, Avery and Logan, on social media, see it here: