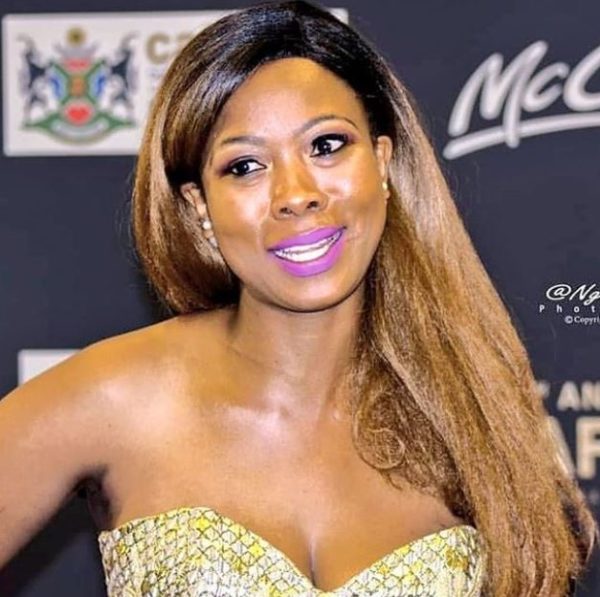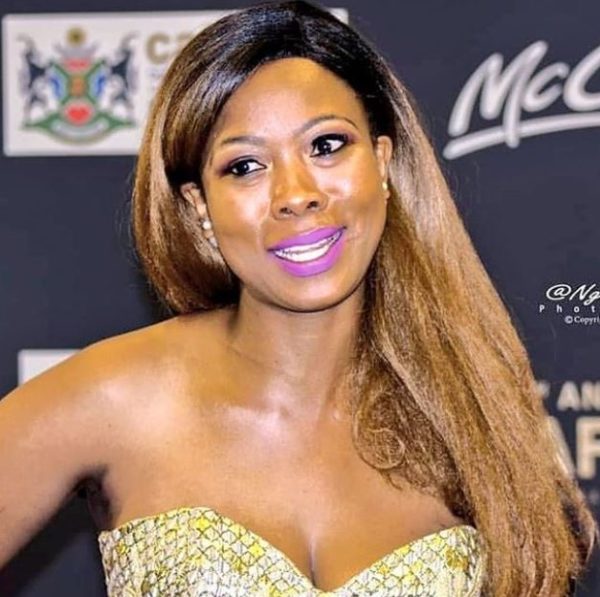 Skolopad has grown to be stronger since the narrow escape from a car crash which almost claimed her legs.
The star walked into 2019 with leg pains, however, after much training and work out at the gym she's being able to be on her feet.
Hinting on an upcoming reality show on social media, she said;
"Love my energy n independency reality TV show loading "#ToucisaMove" ntja ehobula koloi etsamayang e emeng yae rotela."
Skolopad who changed name to QueenStar revealed that her pains has grown into power.
"You have to believe the tables of your life will turn, the pains you are having will become power, the weakness you are having will become strength, this confusion will become peace, better things are coming for your life JUST BELIEVE."