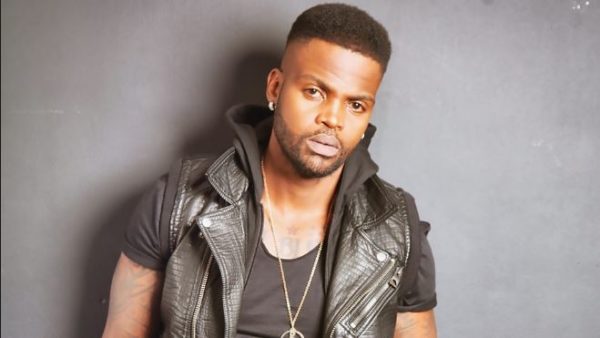 DJ Cleo had a long Monday after sharing snaps of himself on social media, embracing convicted rapist Brickz.
While few hailed him for extending arms of support, others including female rapper Boity slammed him for supporting a convicted rapist.
Boity got her Twitter account floored with furious words towards the DJ and after the whole display of the rapper and other peeps on social media. Cleo addressed the backlashes saying, he refuses to entertain any negative spin to my good deeds.
"My initial tweet was not about sympathizing with a rapist, but supporting a #brother and #father who was convicted & now serving his sentence."
"I have partnered with the correctional services and few other stakeholders to contribute to the positive rehabilitation of similar inmates. If that's deemed as condoning and supporting criminals then so be it."
Bakae bo @Boity to motivate our sisters in prisons?

Bakae bo mrapper-Sangoma when bo @NomzamoMbatha take pics le bo Arthur…(I'm sorry to drag u into this Sisi Nomzamo)

If only u @Boity were as #woke then as u r now, instead of trying to ridicule me.

Emanyana nana pic.twitter.com/eXJ25caZBh

— www.djcleo.co.za (@djcleo1) February 18, 2019
I have partnered with the correctional services and few other stakeholders to contribute to the positive rehabilitation of similar inmates.

– if that's deemed as condoning and supporting criminals then so be it.

I refuse to entertain any negative spin to my good deeds. pic.twitter.com/vb5v9v883h

— www.djcleo.co.za (@djcleo1) February 18, 2019