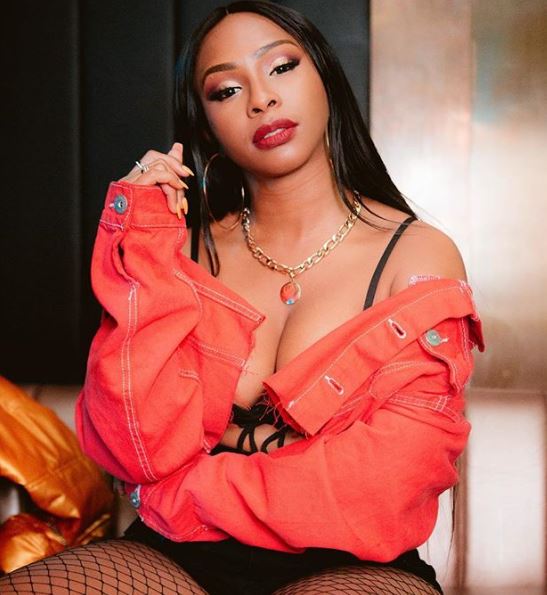 Rasta is woke with another celebrity painting, though this time around, the celebrity ain't dead.
Flaunting a painting of Boity Thulo, the famous painter attracted critics and funny slams on himself.
Rasta announced weeks back, his plans of starting a painting academy, in which he will help nurture artists skills.
However, with his drawing of who seem to be like female rapper, Boity, we doubt he's gonna get Twitter peeps enrolled.
Boity❤️ pic.twitter.com/nztDduSNEw

— Rasta the Artist (@Lebani_Sirenje) February 18, 2019
So vele, someone called him?? pic.twitter.com/OV3PtzVEAI

— [L]e[S]e[D]i (@_Hybreed_) February 18, 2019
For a second i thought its was Leleti khumalo ? untili saw the name Boity???u might just admit that uyahluleka kunini bra,???

— Happy wa le Buccaneer ☠️? (@Gosebo_Happy92) February 18, 2019
Can twitter admin shut down Twitter for today? This is too much ???? pic.twitter.com/uBx0nt1b1Z

— L U F U N O (@lufuno8) February 18, 2019