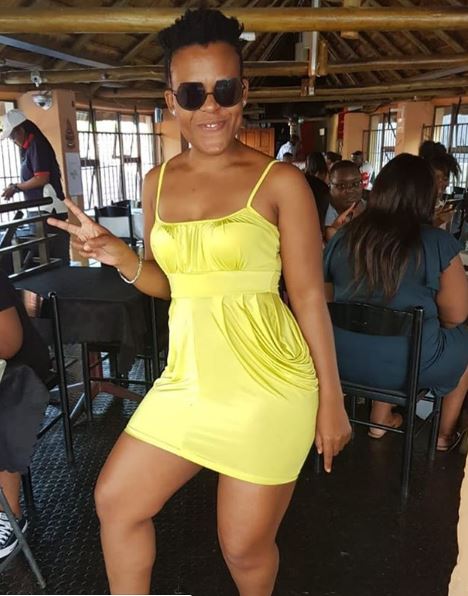 Zodwa Wabantu shows off new shoes in a video shared on Instagram. Though she had some facts to share about the shoe.
The dancer is famously known to dance and do her vosho on heels. Getting shoes delivered to her from London, she revealed that they ain't strippers'.
In the video, she said; "…These are my shoes, not strippers shoes(repeatedly). All the way from London."
However, captioning the video post, she confirmed that she doesn't strip her clothes off her body, rather, she appears half naked.
"Repeat after me,this are my Shoes not Stripers Shoe's. Going LadyGAGA.#London I come Half naked,I don't strip off my Clothes." Zodwa said.
Watch video here: