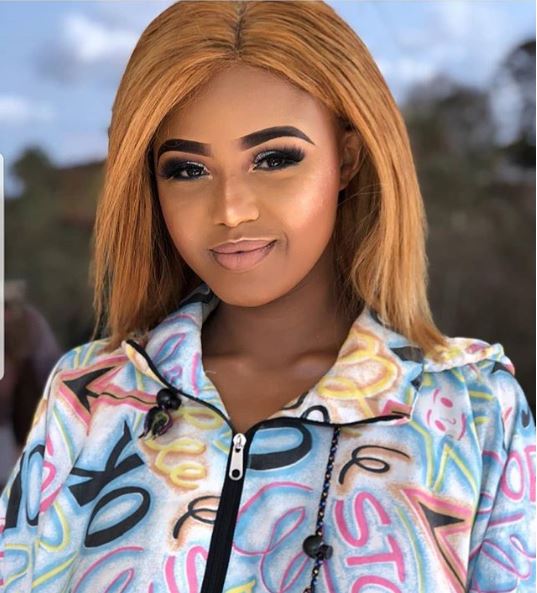 Babes Wodumo's father, whose name is Reverend Mbongeni Simelane had a long talk with eNCA about the trending issue in SA between his daughter, Babes and her boyfriend, Mampintsha.
After the video of Babes physical assault went viral the father revealed that it's not the first time, the musician, Mampintsha has been abusing his daughter physically.
Simelane also added that, Mampintsha has being using charm(muthi) on his daughter and also taking advantage of Babes by usurping her funds.
"Well, I'm a Zulu man. I know there is some muthi that he is using. My daughter once found something under the bed that is like a doll with some strings and some muthi around that thing and my daughter was not well. I prayed for my daughter and another prophet that I don't want to mention, he helped my daughter because of that. Mandla is using that muthi," Babes dad said.
Watch short clip from the full video of Simelane's reaction:
Babes' father says that Mampintsha has BEEN taking Babes' gig money. Even all the money she made from Black Panther. Millions even. Mampinthsa is a physical, emotional and financial abuser. A greedy, sick, vile man. #BabesWodumo #LockUpMampintsha pic.twitter.com/7BptrWX2ge

— Drew Soglo (@DrewSoglo) March 4, 2019