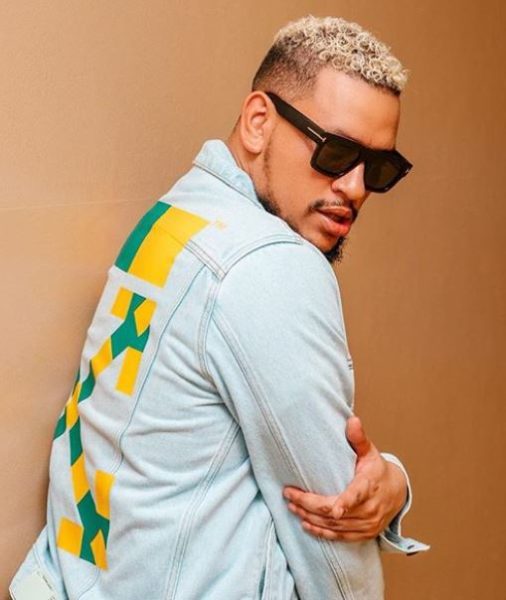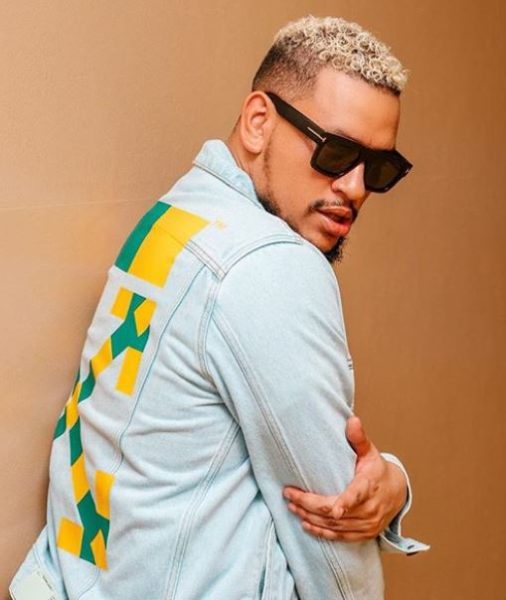 AKA finally voiced out days after the Babes Wodumo's abuse video has gone viral.
The rapper stated in series of tweets that social media peeps should stop acting as judges via their comments and tweets but stand up to be Activists.
AKA further stated what he meant by Activist:
"In the same breath … if y'all really wanted to do something … ORGANIZE … everyone and anyone can pick up their phone, put it down and go on with their day. ACTIVIST … means you must be ACTIVE."
"If y'all so outraged why don't you get up off your asses, go March to radio stations, go to musica's … go to RISA and demand they take this animal's music off the playlist, off the shelves, off the TV … but no … you want to tweet and sound woke and shit."
In the same vein, the Super Mega has said he's going to mobilize other celebs to help in protesting.
We wish him success!
Here are threads of AKA's tweet:
The solutions to the issue of domestic abuse actually have nothing to do with women.

— AKA (@akaworldwide) March 6, 2019
Now that everybody is sufficiently outraged … what the f*** is anyone going to do about it?

— AKA (@akaworldwide) March 6, 2019
Forget women speaking out and marching and shit …. when it comes to domestic violence … what can women do? Nothing. It's MEN who have to unite to protect our women and children. After all, we are the perpetrators.

— AKA (@akaworldwide) March 6, 2019
In the same breath … if y'all really wanted to do something … ORGANIZE … everyone and anyone can pick up their phone, put it down and go on with their day. ACTIVIST … means you must be ACTIVE.

— AKA (@akaworldwide) March 6, 2019
If y'all so outraged why don't you get up off your asses, go March to radio stations, go to musica's … go to RISA and demand they take this animal's music off the playlist, off the shelves, off the TV … but no … you want to tweet and sound woke and shit.

— AKA (@akaworldwide) March 6, 2019
SO … I'm going to speak to some of my colleagues in the industry to see how we can actually ORGANIZE & MOBILIZE against this issue. Let's do something instead of just sitting there with phones in our hands.

— AKA (@akaworldwide) March 6, 2019
I am also going to challenge YOU to do something about it …. and for you to challenge ANY AND ALL of the celebs who tweeted about this issue this week and ask them …. WHAT ARE YOU GOING TO DO ABOUT IT?

— AKA (@akaworldwide) March 6, 2019
And to anyone trying to discourage or demotivate someone who is trying to do something positive to bring about a solution …. you are worse than the actual abusers, you are scum.

— AKA (@akaworldwide) March 6, 2019
We organizing. Stay tuned. We gonna put something together as MEN … to unite and take action, whatever action that may be.

— AKA (@akaworldwide) March 6, 2019
I've put my words & money into action before and I will do it again. That's a promise. ✊? https://t.co/Zohx2JAzKW

— AKA (@akaworldwide) March 6, 2019