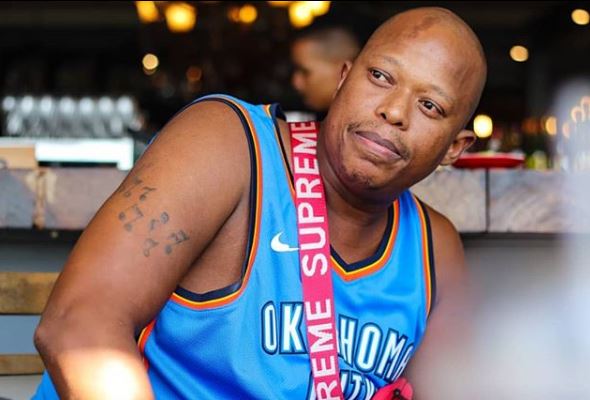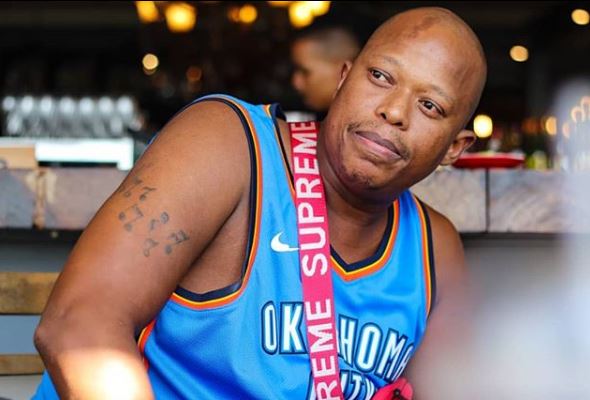 Mampintsha was given the opportunity to air the side of his story on Babes Wodumo's abuse on Ukhozi FM.
Mandla also known as Mampintsha defended himself by blaming Babes for being an alcoholic.
Mampintsha was bailed out with R2000 for repeatedly slapping Babes as seen in a video which went viral on Monday morning.
Despite his side of the whole story which sounds justifiable, Twitter peeps said it was all lies. Some added that even if Babes was at fault, he's got no right to hit her.
Speaking at Ukhozi Fm, Mampintsha said, "I just want to apologise to the fans, to the listeners and everyone. However, I want to make it clear that I am the victim here. Babes attacked me in bed in the house."
Mandla also added that Babes had a "problem with alcohol" and that since she gained more powers she "wasn't listening to him or anyone anymore".
Tweeps reaction be like:
Guys, Mampintsha is lying on Ukhozi FM pic.twitter.com/yiKTl26CaG

— . (@_Buhlez) March 5, 2019
They are giving mampitsha airtime on ukhozi fm now…Typical south africans #mamphintsha pic.twitter.com/bDohPpio74

— Mulalo ?? SA (@MphumaM) March 5, 2019
#Mampintsha was on Ukhozi FM denying the claims of Abuse, he says it's between him and Babes and he is not a monster pic.twitter.com/k4emPasvFz

— Kaylen ? (@Kaylen_N23) March 5, 2019
Now #Mampintsha claims that #BabesWodumo is a drug junkie and an alcoholic as he tries to defend himself on Ukhozi fm. He is bringing all this drugs and alcohol nonsense to make himself a victim and try to get public sympathy. Bathooong… pic.twitter.com/HvLSRJmYGf

— Bongani Mdakane (@bongsmdakes) March 5, 2019