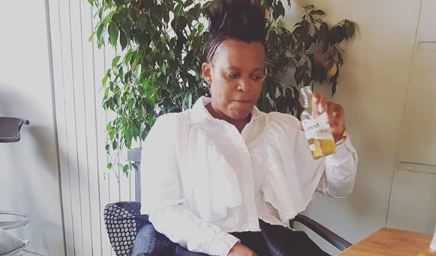 Zodwa Wodumo trumpets her upcoming reality show and we cant wait to have a glimpse of it's first appearance on screens.
The reality show tagged Zodwa Wabantu uncensored is to share a reality of her lifestyle and she's hinted us via her recent post that it will be on screens from the 2nd of April.

"I need all of you. 2 April on your Screens @mojalovetv Zodwa Wabantu." Zodwa captioned her post.
However, she's at work on it and she's shared highlights of what is expected to be seen on the reality show.
Watch it here: