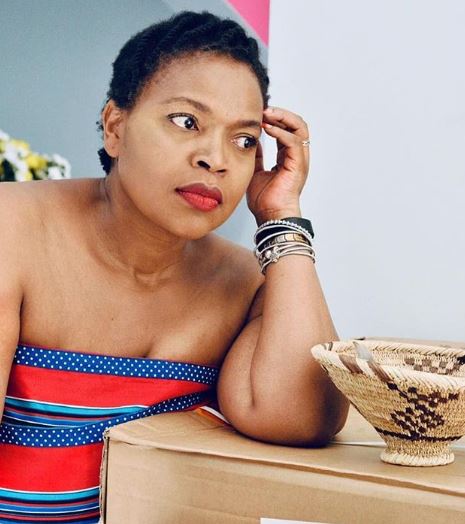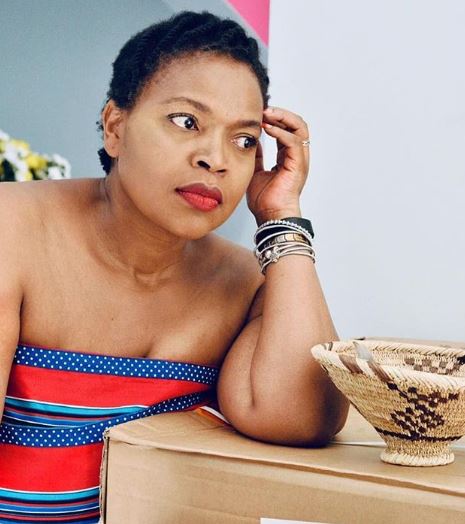 Florence Masebe slammed Hyde Park High's decision to discipline one of its students for her big afro hair.
A grade 9 pupil at the school faced detention because of her hairstyle. It was reported that the young woman claimed that her teacher told her that her hair was "distracting and attention-grabbing". According to eNCA.
The actress Twitter page has being flooded with tweets of experiences of hair critics.
However, this is what Florence had to say about the decision:
"We clearly need a national hair policy. One that doesn't treat black people hair as unacceptable. We can't keep returning to the same argument every few weeks. Your schools are exhausting Mma Motshekga."
Other tweets be like:
We clearly need a national hair policy. One that doesn't treat black people hair as unacceptable. We can't keep returning to the same argument every few weeks. Your schools are exhausting Mma Motshekga. #HydeParkHighAfro

— Mme a Masakona (@FloMasebe) March 11, 2019
My daughter had similar issues at school last year, she fought back by doing a presentation of how chemicals damage our hair. We have to fight this .They made her Head Girl this year. pic.twitter.com/0GJOHBeMIv

— Nyaniso (@OsinayN) March 13, 2019
Teach my child and leave hair alone we aint gona straighten our children's hair bcos of some stupid code of conduct created by a certain group of ppl who think they know better about issues that arent related to them our hair our children #Weblacklikethat ndima ne Flo

— Ntosh (@Ntombizimema) March 13, 2019
They used to force us to cut our hair back in the day and if you didn't they would cut out a small piece just to embarrass you.

— Khʌyʌ Dlʌmini (@khayad) March 13, 2019