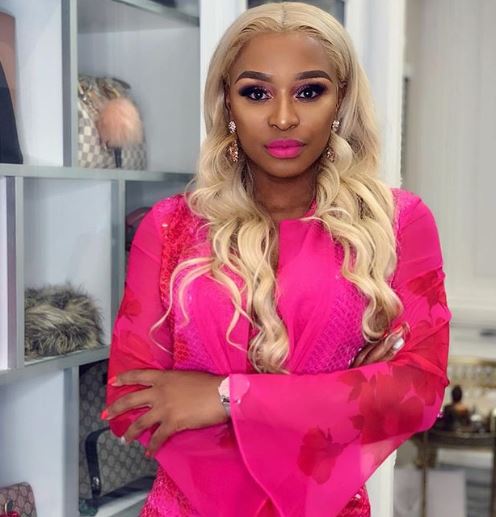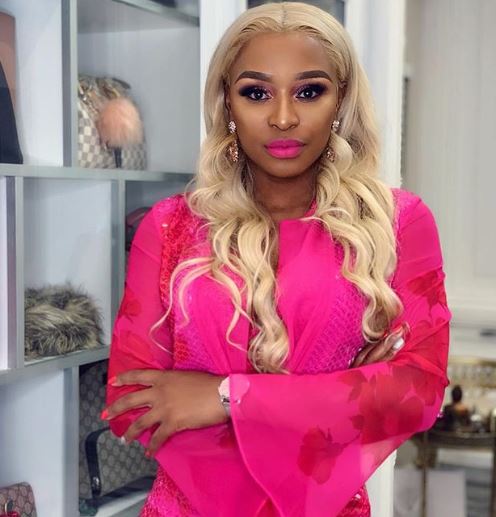 DJ Zinhle opens the industry for talented and upcoming female artists as she's ready to audition girls into her newly formed all female band.
The DJ has being said to be a way maker for female DJs in the industry and she's being able to evolve with the industry growth.
Here is how to audition:
Contestants must submit a 1-minute video by 24 March 2019, playing their respective instrument to any of the following DJ Zinhle hits: Colours ft. Tamara Dey or  Uzobuya ft. Miss Melody and Presh Beat Master and send it to DJ Zinhle's email.
All videos must be in the AVI or MP4 format, and must be submitted to [email protected] via www.wetransfer.com accompanied by the following information:
• Full Name 
• Date of Birth 
• Contact Details – a valid email address and telephone number .
We hope to see the upcoming young stars walk into success just like Zinhle did.