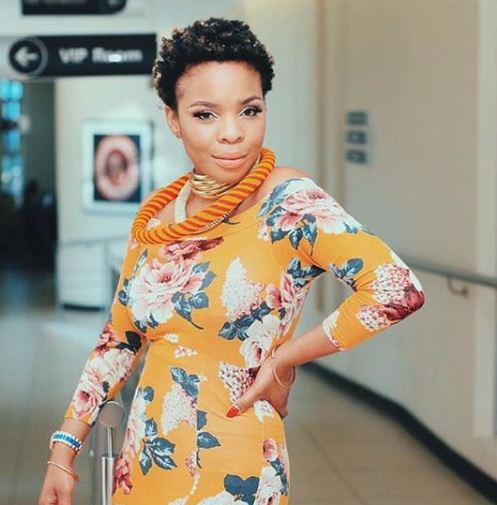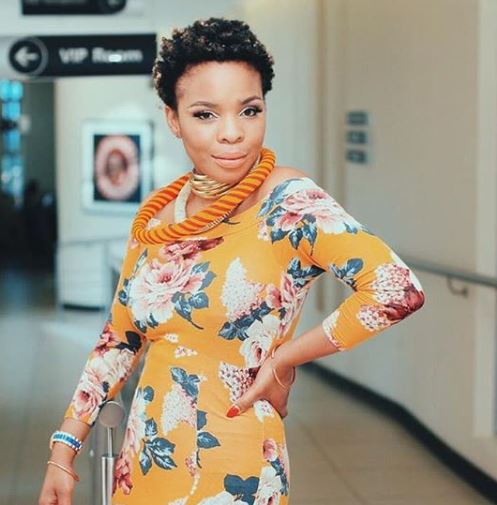 Metro Fm presenter, Masechaba Ndlovu gave us a bold personality on the Drum Magazine and she's shared the behind the scene of the shoot.
The star has bagged more deals within this past months and it's made her story, inspirational for upcoming star.
Ndlovu revealed some secrets in the magazine and talked about her calling and many other things.