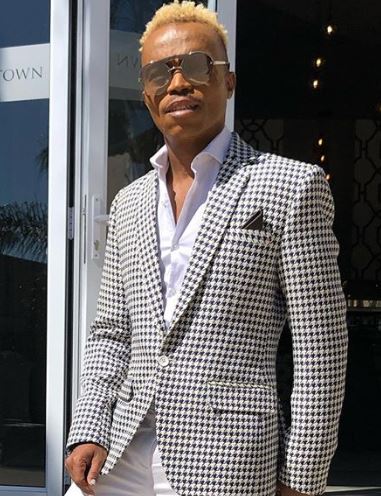 Facebook has being most peeps memories store for years and here it is helping the SA media personality, Somizi erupt his 8 years ago stored up memory.
The radio personality shared the memory, a photo, on Instagram, which had him with Minnie Dlamini in it and the location looks like a party.
However, what was so hilarious about the photo was their looks and dresses. But, Som was more concerned about the location as it looked crowded and their dresses.
Observing the photo properly, Somizi said
"Mara Facebook awuna peace shemmmm. @minniedlaminiwhere were we here. What the heck was I wearing. Anyway."
Minnie the TV personality responded to Som's post saying:
"What a wow ? @somizi I remember this event."
Many other celebs saw the photo and couldn't help but laugh.