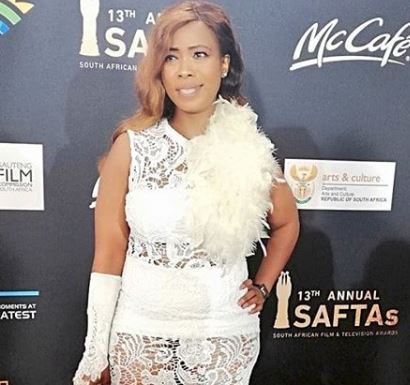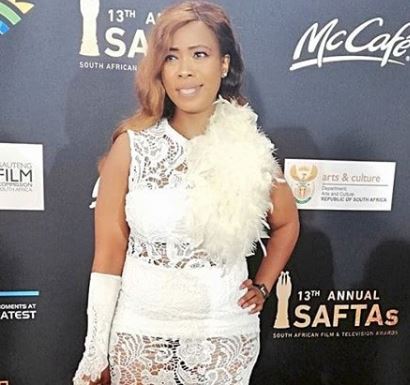 Kwaito singer and dancer, Skolopad, had a performance over the weekend and it seem to be one of its kind since her survival from a ghastly accident last year, 2018.
The dancer revealed during a long talk with TshishaLIVE that she doesn't want to kill herself, so, she's stayed off the spotlight after surviving the accident.
"…I also don't want to completely kill Skolopad."
Skolopad hasn't served us much vibe as it looks like she's fading off in the industry or should we say, she's hiding.
Here are some of what she revealed during the conversation:
"I love Skolopad but she's just a part of my life and I previously gave too much focus to her but not anymore. I really enjoyed being on stage this last weekend and it was one of the largest crowds I ever performed for. It reminded me just how much I love it, I was so excited." 
"Since the car accident and the threats I have received… I am no longer as free as I was on social media. So I am picky about which places I perform at or what I share on my social media. Sometimes I even post things and then delete them later. I don't want to put my family or myself in danger but I also don't want to completely kill Skolopad."
However, Skolopad revealed that she's working on music with some gifted peeps and she also added that she hasn't retire, people shouldn't misunderstand her acts.