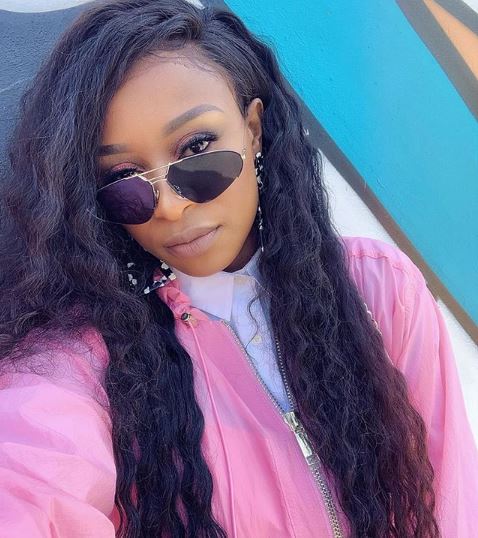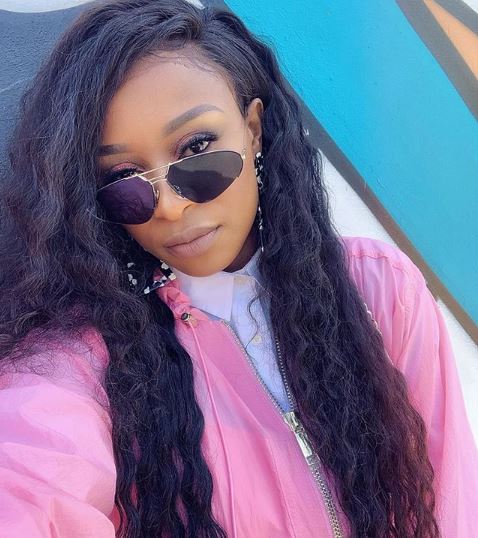 DJ Zinhle is currently having the best of her time in Italy, serving big time swags like never before, thanks to her stylist, Brandon Reynolds whom she credited for all the swags she's been displaying.
However, with the observation made, the DJ ain't there for just fun and sight seeing, as she's got some business to hit on.
So awesome to be in Puglia for the start of my #HouseofPeroni journey over the next few months. Learning everything about the region!" Zinhle shared on one of her posts.