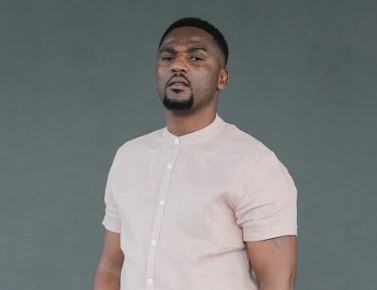 Award-winning Afro-pop star Nathi Mankayi was at the Alexandra magistrate's court in Johannesburg following his arrest on Monday night.
Mankayi is a highly decorated singer and songwriter who broke into the industry in 2015, releasing his debut album Nomvula that sold multi-platinum status.
Nathi spent a night at the Bramley police station, Johannesburg after been arrested in connection with a business robbery he allegedly committed with his two friends last year at the offices of the former boss China Mpololo.
The station's spokesperson, Capt Molefe Mogodi has confirmed that Mankayi appeared in court in connection with business robbery. The trio apparently went to Mpololo's offices where they allegedly took laptops, landline phones, printers and cellphones.
According to sources, police have been looking for Mankayi for a while now, but he's refused talking on the charges and allegations.