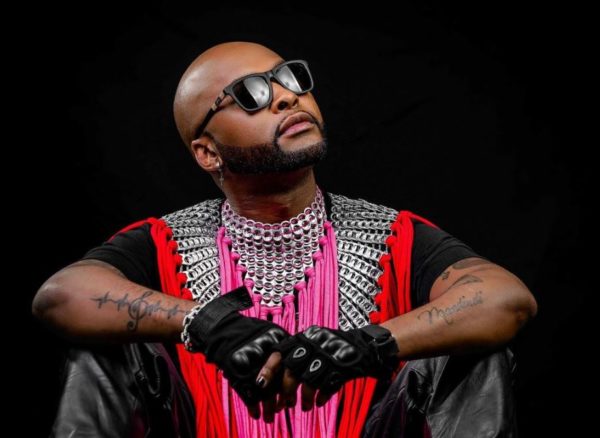 Vusi Nova slams reports of being involved in a fight with Nathi Mankayi over a sponsored car.
It was reported that Nova refused to share a car with Nathi and the two singers further rained insults at each other.
Vusi stumbled on the report published by Sunday World and tagged it malicious.
The As'phelelanga hitmaker frowned at the claim, saying it's true and that the publication intends to taint his image.
"Journalists need to give @_nathimankayi & I a break. There was no argument between Nathi & I. Julia Madibogo from Sunday world and I spoke over the phone and I explained to her that there was no argument between Nathi & I,yet on the article she says she couldn't get a hold of me. This is lies. This is clearly someone out to make me look bad. I even tried to call her just now to find out about this and she didn't answer because she knows this is not right. This is bullsh*t," Vusi wrote.
View this post on Instagram