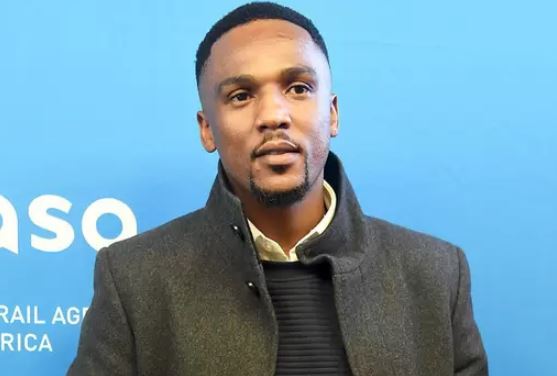 Musician Nathi Mankayi voiced out over the robbery allegations which went viral days back.
Nathi who is hurt about the rumors, said it's all false allegations.
The singer was accused of allegedly robbing his former manager, China Mpololo of his business items which included laptops, landline phones, printers and cell phones.
In a series of video clips shared, he revealed that he isn't the person who was arrested years back.

Nathi added that, he realises that some people used his past against him, referring to his 2006 incident where he was sentenced to 8-years in prison for a 2002 robbery, he however, was released after serving 4 years.
He further added that it's very disheartening to see people try to destroy what he's worked hard for as what he now has, took a lot of hard work to attain.
Watch full clips here:
Namhlanje ndibone intetha enints endidibanisa nobughebengu. Nali elam ibali ngalentetha.

Part 1. pic.twitter.com/HnlYyYWSfD

— Nathi Mankayi (@_Nathimankayi) April 10, 2019
Part 2. pic.twitter.com/IWZQSgM7jY

— Nathi Mankayi (@_Nathimankayi) April 10, 2019