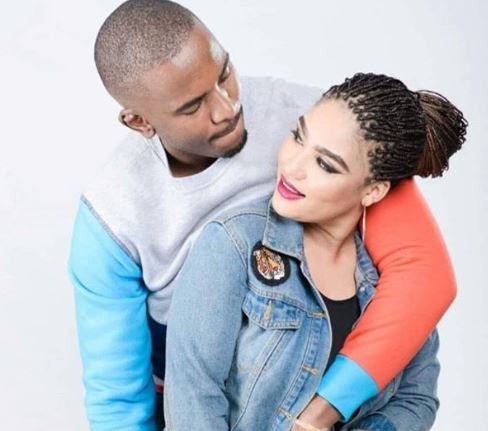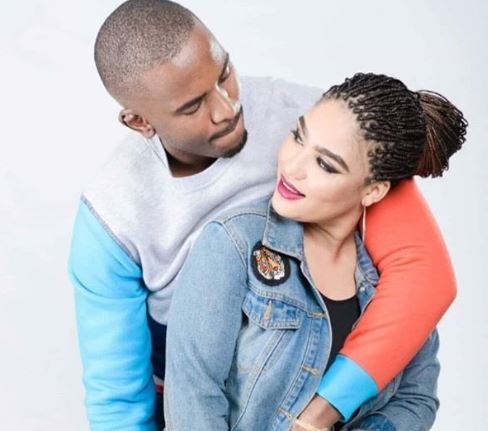 Reality TV couples are now parents, as they welcomed the birth of their first child on Friday.
Lexi shared the news on social media, saying that it's unbelievable she's now a mom.
"I know I've been so quiet, but that's coz i just needed to physically and emotionally prepare myself for my biggest fear (birth!!!) hence, the silence… I can't believe I'm a mom, to be honest, it feels weird and I still have to pinch myself…Pregnancy and motherhood is extremely overwhelming, but im sure I'll be fine. Mandla beat me to it, by posting, he's sooooo inlove, baby was born on Friday.
However, photos of the new born baby is yet to be seen on social media as they are keeping him off the spotlight for now.