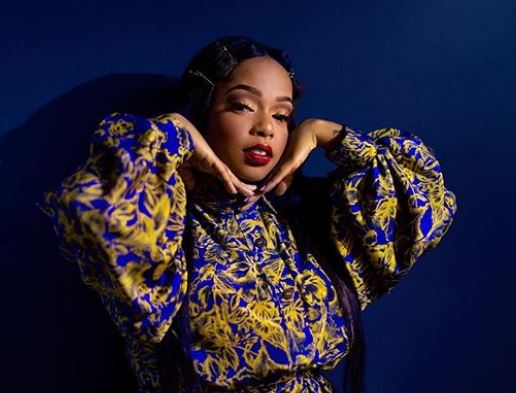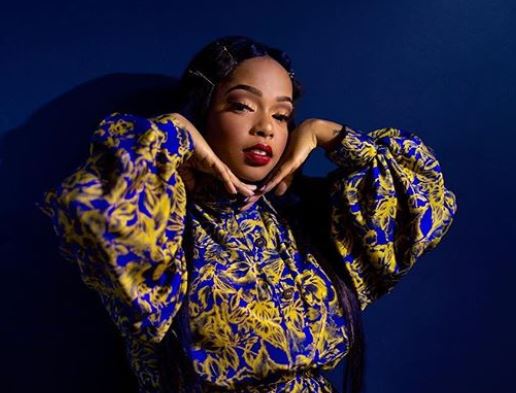 Shekhinah is wowed to be on the May edition of Cosmopolitan Magazine and she's expressed her joy on Instagram in a lengthy form.
"Geeeeez can I use this post to say , following my passion has never been easy I have not only been dreaming for the girl on this cover but also managing her since she was 16 I'm 24 years old today, and I will never stop dreaming for anyone , it's just that I know what I want. 9 August I get to finally, after a year full of NOs put on #Rosefest , We get to share women's day with my favorite artist and finally get to perform my album for you live before I give you a new one this show has to happen ? thank you @cosmopolitansa for honoring the beautiful strong women on the previous cover and myself for this May." Shekhinah shared. 
Behind the scenes act was shared on the Cosmopolitan page and she looked exquisite.