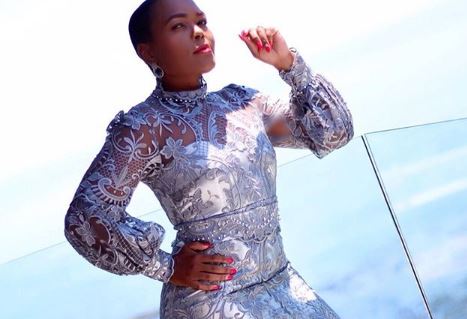 Ann Malinga celebrates the gift of life with her friends in a mini party today, 20th of April.
The ever glowing personality lost her husband, Robert Malinga, 2 years ago, December 25, 2017 and it's been unbelievable for her. Though, she believes he lives on in her memories.
Taking to Instagram, the mother of 2 announced it's her 41 birthday and she's got few friends around to celebrate with.