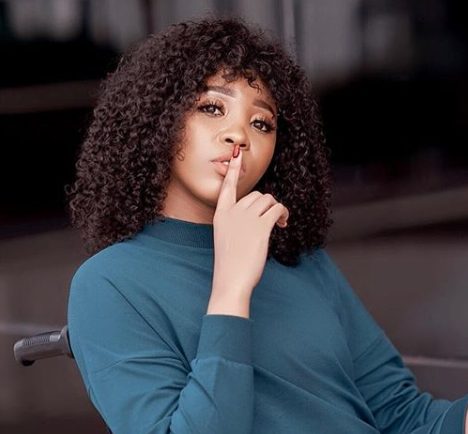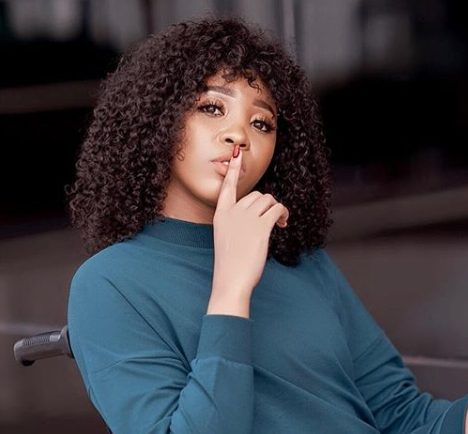 Sbahle Mpisane is observed to be enjoying life and happy despite news of her ex, Itu Khuene's, move to a new bae.
The fitness bunnie was involved in a ghastly accident in 2018 which almost claimed her life. Itu was said to break up with her after the accident which caused her amnesia.
Just after the break up, Itu flaunts his new girlfriend on social media and lot of peeps were quick to condemn his act of moving on so quickly.
However, it's so glaring, Sbahle ain't moved nor freaked by the news of Itu's new girlfriend.
Over the weeknd, the star girl was busy looking gorgeous for her mum's birthday and she showed off snaps from the event.
The fitness bunnie seem to be gradually healing as she revealed in a recent post that she's slowly remembering how she cooks delicious meals before the accident.