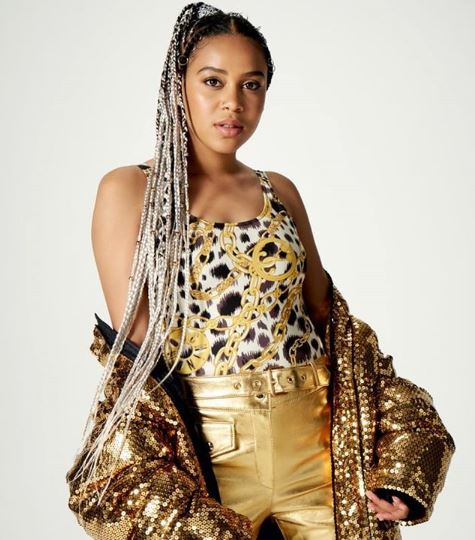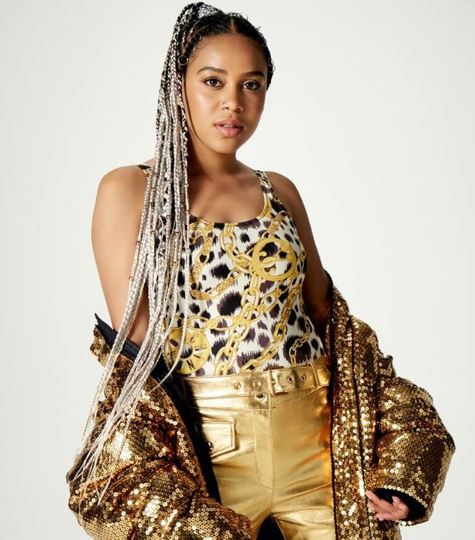 Sho Madjozi has been hailed times without number for been a talented singer and a great entertainer while performing.
The star tried out presenting like a radio girl after she got herself in an interview. Sho Madjozi as a presenter interviews Sho Madjozi as a singer.
However it's interesting to know that she did it well, like she was born with presenting skills.
The video done was for the NBA Africa Game, as she was there in America for the launch.
Check out Sho's presentation and rate: