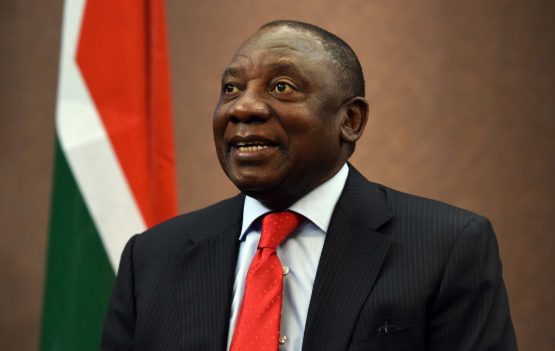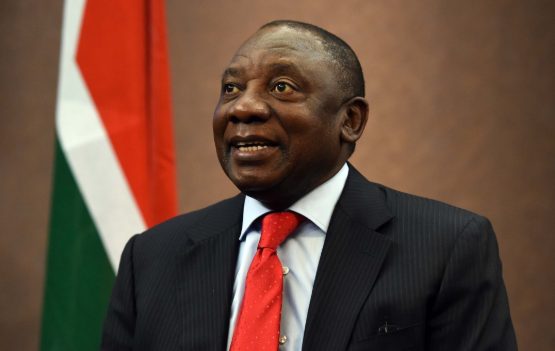 President Cyril Ramapohosa sends welcome greetings to Mr Gay World delegates to Cape Town.
On behalf of all South Africans, I wish to extend a warm welcome to delegates who have arrived in South Africa for the 2019 Mr Gay World event. South Africa is pleased to host Mr Gay World delegates during," the President tweeted on Tuesday.
"As we celebrate the freedoms afforded to all people in South Africa and affirm the democratic values of human dignity, equality & freedom enshrined in our Constitution, I wish Mr Gay World delegates well and I hope you enjoy your visit to the most beautiful places in the world." He added.
Mr Gay World will once again be hosted in South Africa for the 4th time in the organisation's 11 year history, where Mr Gay World ambassador, Jordan Bruno from Australia, will be crowning this year's Mr Gay World on Saturday.
On behalf of all South Africans, I wish to extend a warm welcome to delegates who have arrived in South Africa for the 2019 Mr Gay World event. South Africa is pleased to host Mr Gay World delegates during #FreedomMonth. pic.twitter.com/QN991QbBo9

— Cyril Ramaphosa ?? (@CyrilRamaphosa) April 30, 2019
As we celebrate the freedoms afforded to all people in South Africa and affirm the democratic values of human dignity, equality & freedom enshrined in our Constitution, I wish Mr Gay World delegates well and I hope you enjoy your visit to the most beautiful places in the world.

— Cyril Ramaphosa ?? (@CyrilRamaphosa) April 30, 2019