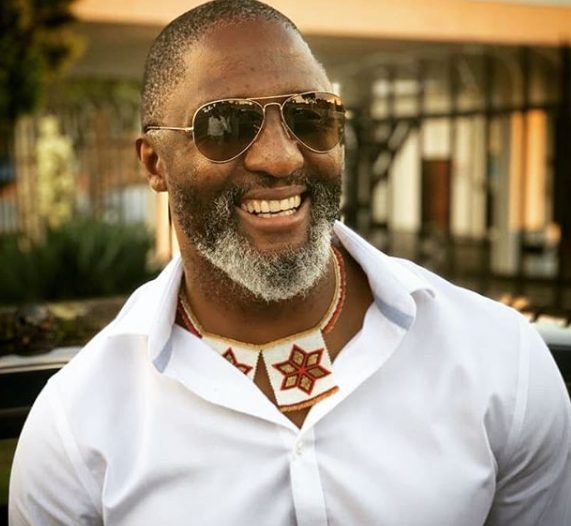 Isibaya actor Muzi Mthabela was an alcohol addict but quitting him saved his life and helped him be a better man.
Accounting to Move on how he had his first sip as a young boy and grew to be a master, he also spoke of how he grew with guilt of always drinking alcohol till he totally stopped it without anyone's influence.
When he got married and had children, he says the voice inside, that had always been telling him to quit, become too loud to ignore. "Having my family made me reflect deeper. I made adjustments to my life because I could no longer be selfish, I had a family to take care of and children who look up to me.
Giving my life to Christ has been the best thing for me," Muzi says. Not only does he feel he is exemplary to his children, but he says there are many other young people who look up to him.
"I give motivational talks in schools, I tell the pupils not to even taste alcohol or drugs because you might be hooked on your first try," Muzi says.