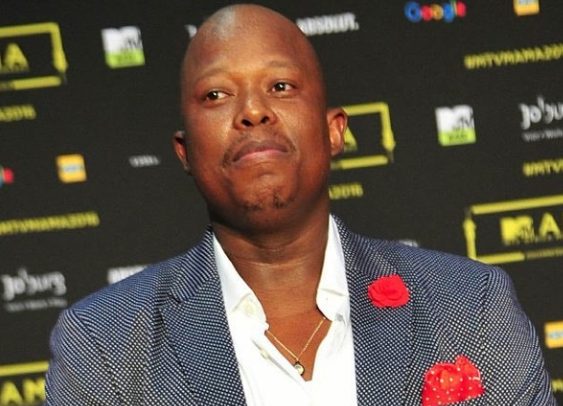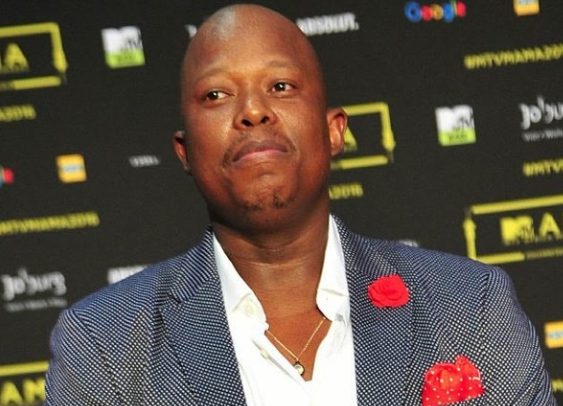 Mampintsha is in his feels as he's got more success after his reunion with Babes Wodumo.
Babes seems to be loosing her fans' support due to returning back to her boyfriend, Mandla. While their single which was just released few days ago is topping music charts.
Mampintsha released the video for his newest single, Khona Ingane Lay'ndlini on Friday and it featured none other than Babes Wodumo herself.
Months back, after a video of Mampintsha slapping babes repeatedly went viral, iTunes took down his song. But as the two lovers announced it's just a staged drama for their music video, the song tops iTunes chart.
Out of excitement, Mampintsha announced on Twitter.
"Being removed from iTunes and coming back as number 1."
Being removed from iTunes and coming back as number 1 >>>>>>>

— S H I M O R A (@MampintshaNuz) May 4, 2019
They removed you for hitting your girlfriend. Phela you did hit her. So don't make it seem like we are condoning what you did. Be grateful. Thing could have turned out different..hence, the apology from you.

— Cleopatra? (@CleopatraDlami3) May 4, 2019
Haibo?? He is now making it seem like they kicked him out for nothing. He should just be grateful that he got back into iTunes… But being kicked out. He got what he deserved.

— Cleopatra? (@CleopatraDlami3) May 5, 2019
But how exactly is he making it look like he was wrongfully removed, like there's not even the slight implication that he was, he didn't state the reason or how…. He was removed, now he's back….

— Jefé (@ThembaTokota) May 5, 2019