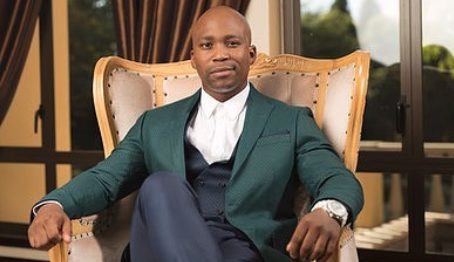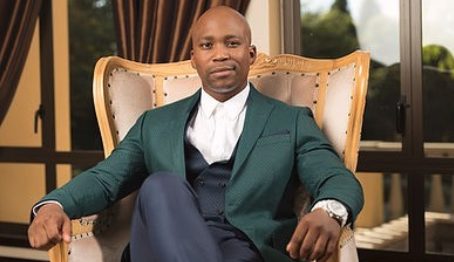 NaakmusiQ hustle in the industry is gradually paying off as he's used is multi-talented skills to provide a daily means of survival for himself.
The star dabbled into acting, model and now music and it's so making him live large after he just took to social media to flaunt a new set of wheels with a plate number customized in his name.
Without attaching much news or significance to the new car, fans sensed it's newly bought and congratulatory messages floored his page.
Check out the new car here: