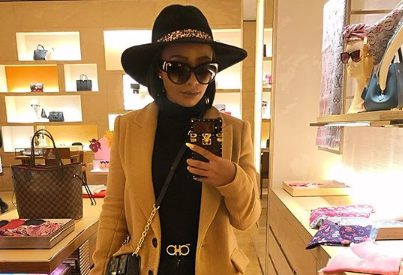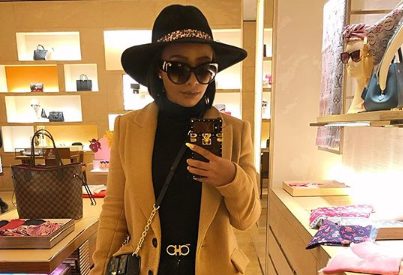 Boity took some time out of her busy schedule to converse with fans who are shocked at the fact that she takes snuff.
Twitter was a bit of the rapper's home, after revealing that the public stare at her taking snuff ain't pleasing.


Some of her fans were neutral about all the snuff talks while others said the snuff must have really helped with the bars she's been spitting.






Reactions be like:
Definitely ordering you this on your next Bday. pic.twitter.com/vsooFg49kI

— Sasha Fierce (@Quevilicious) May 11, 2019
Thats why you dope on the mic;Errbody that hits lines of coca or snuff before going to the mic always deliver..I now know where you get your punchlines ngwadesu.. pic.twitter.com/y3Ib56LsWR

— IzyTillerWorld? (@izytiller1) May 10, 2019
Our grannies and aunts smoke it I wonder why they stare.

— John Mphatsoe (@JohnMphatsoe) May 10, 2019