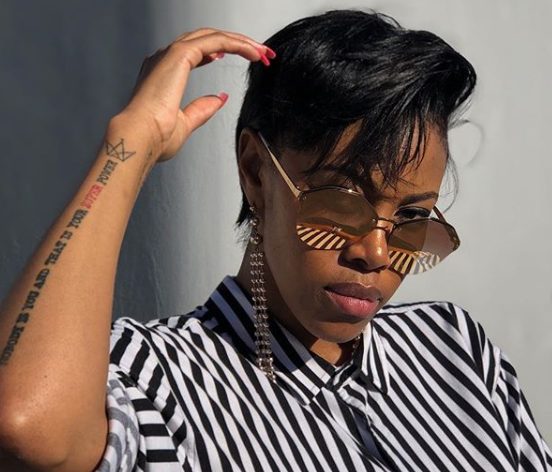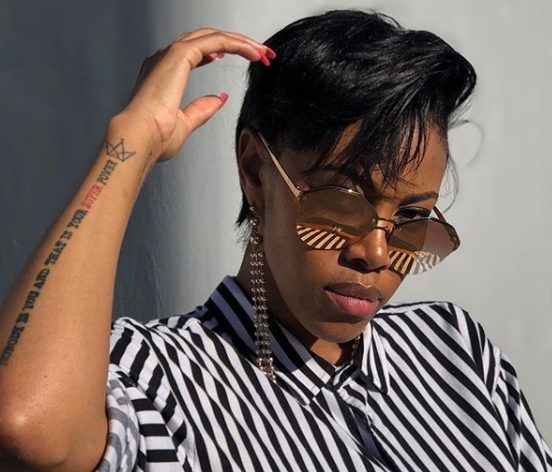 SA rapper, Reason's baby mama, Luthando LootLove spoke on how life has been for her since she became a mother.
The model and Reason welcomed the birth of a set of twins months back, but the faces of the babies have been kept off the spotlight.
Despite been revealed that Lootlove didn't dream of the motherhood life, she's also grown to embrace this new chapter of her life since the birth of her baby girls.
"Much Love to new moms, especially twin moms! ? s/o to new Moms getting back into the work life for the first time. I wake up with a plan everyday and everyday the girls change my plan… lol! Much love to the more experienced Moms who help, support, share stories, have helped and been so kind when i've been moving around with the girls, Moms who tell you you look Good when you feel like the bottom. Still King Loot though… don't get it twisted! ??? Getting this work, I just need to find my balance!" Luthando captioned her video.
The star shared videos of her baby girls talking and kicking legs, but kept their faces off the camera. She also spoke on the new chapter of her life in a video.
Watch videos below: