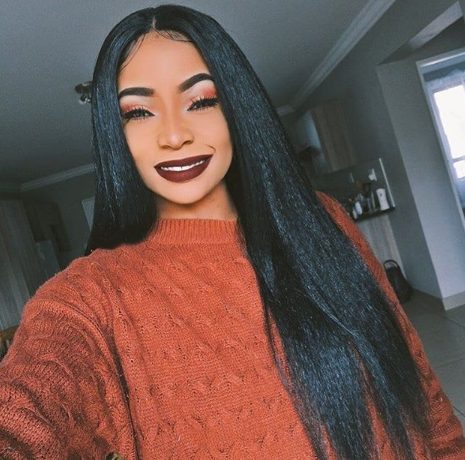 SA female rapper is got the talent not just in spitting bars but also skillful with the keyboard.
The rapper has dabbled in lot of things and it's got her head still popping in the industry. Rouge raps, plays the instrument, presents and also MC events.
However, she gave us a wowing pill after sharing the video of herself playing the keyboard, and the sound is a total YES for us. Although, she revealed she's just practicing to be better, but we enjoyed the sounds.
Watch video here: