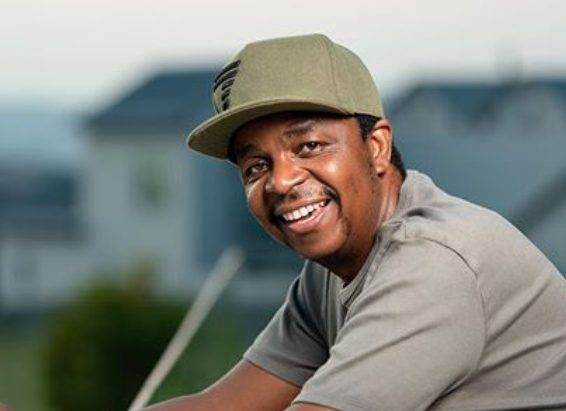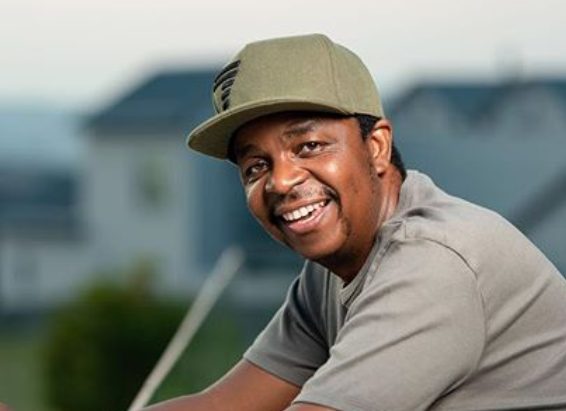 Oskido is an icon in the industry and he's keeping the hustle real as a music producer and a father.
The star just revealed on social media that he will be opening a Japanese food spot soon as building is still under construction.
The establishment, called Daruma, will be a Japanese restaurant based at Waterfall Corner in the northern outskirts of Johannesburg according to the picture the DJ shared on Instagram.
"Soon to be your favourite food spot," he captioned the post.
Congratulatoey message floods his page.