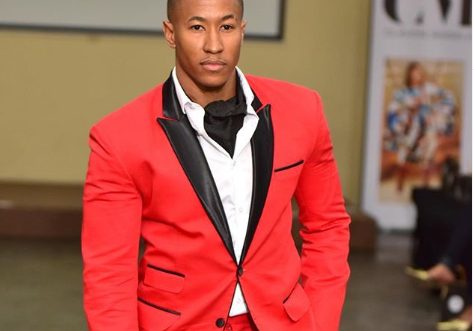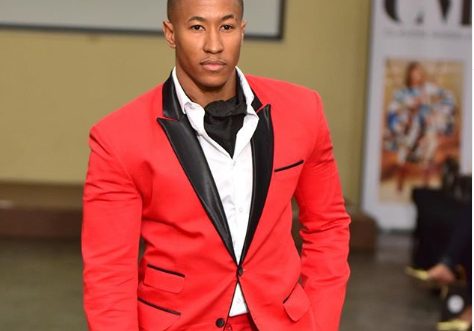 SA actor Bohang Moeko is excited about his Hollywood gig and he revealed during an interview that he wants more of such gig.
Despite his short period on the international series The Hot Zone, he revealed to TshishaLIVE, that he's gonna push hard for such opportunity falling on his path.
"I was obviously excited and extremely happy to get the call that I got the role. I had auditioned a few times actually and I initially wasn't auditioning for the role of the doctor. It's exciting because it has always been the goal for me to go into the international space. It's always been the goal and now through this series – even though it is a short series – I got a taste and now I want more!" he said.
The actor is currently in Isidingo and revealed that he'll be back on the small screen on May 22 and he's also set to shoot a local feature film soon that will be out sometime next year.
Talking about his short appearance on the Hollywood series, he said:
"This for me is a step in the right direction for the goals I had set for myself. It really is a big deal for me, something worth the celebration and something I have worked really hard towards. I know that more great things are coming."