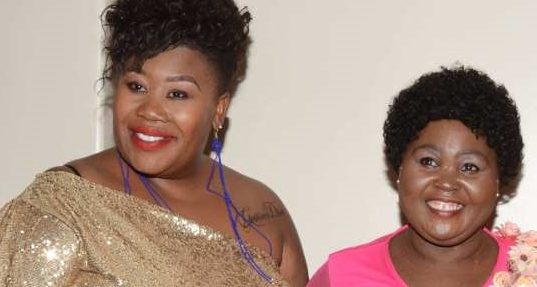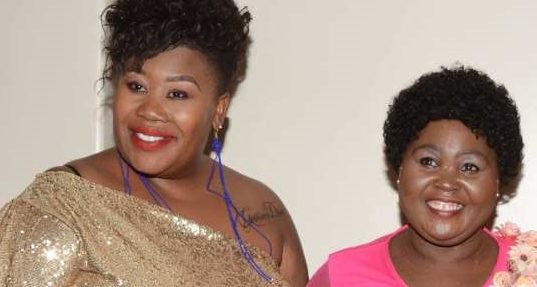 SA actresses Thembsie Matu and Nomsa Buthelezi bagged an etv gig as host of a show that is set to help get rid of odour and bad smell in South African homes.
"The show is for ordinary South Africans with odour issues. If there's a room in a house that has a funny smell or a smell of a boyfriend that left you, we can get rid of it," says Thembsie.
The two personalities will be co-hosting a show called Fragrance Your Life on e.tv.
Talking about bagging this platform, Thembi said:
"They head hunted me, I didn't audition but I hear others did."
She further revealed that; "When there are two bold personalities one has to tone down," she says laughing. But the funny lady who portrays Petronella on The Queen is reluctant to reveal who's bolder than the other on the show. "To see who will succumb to which state just watch the show," she says.
Watch Fragrance Your Life on e.tv every Thursday night at 9:25 PM