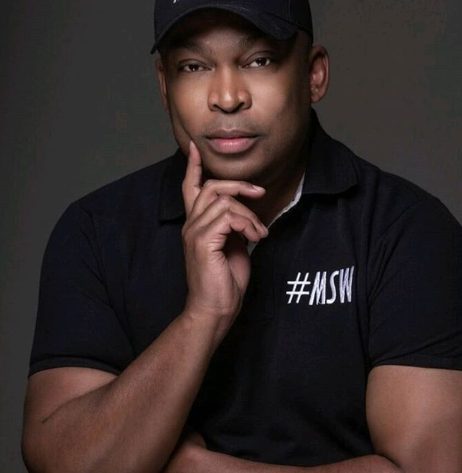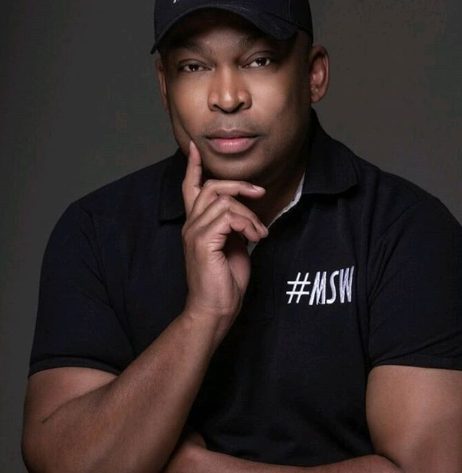 Sportcaster Robert Marawa has been laid off work after receiving a message not to come to the studio for his show on Super Sport TV.
The media personality tweeted about this and later expressed his gratitude to everyone who supported him in the journey.
"I received a text around 18H50 tonight informing me that I should not bother coming to Studio for Thursday Night Live with Marawa Show on @SuperSportTV… I would like to thank all those who have supported my journey as a Sportscaster & those I've worked with at Supersport."
Marawa insinuated that his dismissal is connected to allegations of sexual harassment within SuperSport ranks that he spoke up about.
Working and reflecting….Imagine paying for a service where people who r guilty of sexual harassment r employed and encouraged to work!! Lovely hey….

— robertmarawa (@robertmarawa) May 16, 2019
However, the channel also commented over the dismissal saying:
"SuperSport is in the process of an exciting refresh of its local presenter line-up, which will be unveiled as part of our new football season campaign. This restructure includes us not pursuing our contractual relationship with Robert Marawa. Robert was personally advised of our decision earlier this week. We are grateful for his contribution over the years and wish him great success in his future endeavours."
The public seem not to be pleased over the dismissal and believe there is more to all we've seen.
Dr Malinga advised him to open his own sport channel.
Mr Robert Marawa i thinks its you open your sport channel hey phela you're the best @robertmarawa #robertmarawa

— #INDLELA (@drmalinga) May 17, 2019