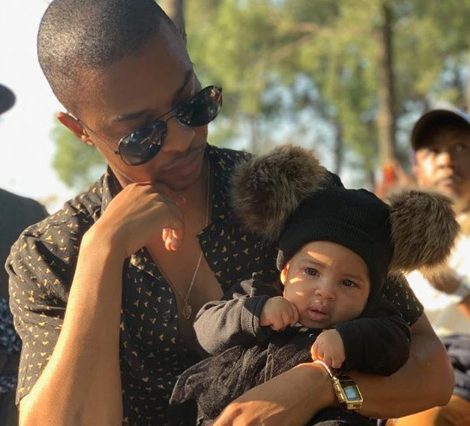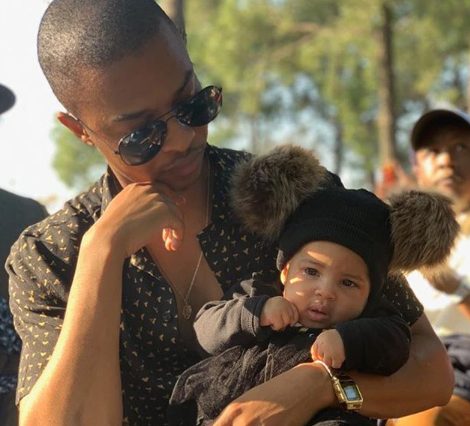 Oros Mampofu expresses father duties on the cover of Mamas and Papas magazine.
The actor had shared a short clip like a GIF of behind the scene of the photo shoot for the magazine, but most of us thought it was just a time out with his daughter in the jungle.
Oros and his girlfriend, Bianca, welcomed their first bundle of joy early this year and it's been a new chapter for the actor as he's demonstrated fatherhood to be awesome via some snaps shared on social media.
Covering the Mamas and Papas magazine, the star said:
"Mamas & Papas Magazine ✨ Expect the cover on your shelves very soon! I'm happy to be standing for super Dads on this issue."