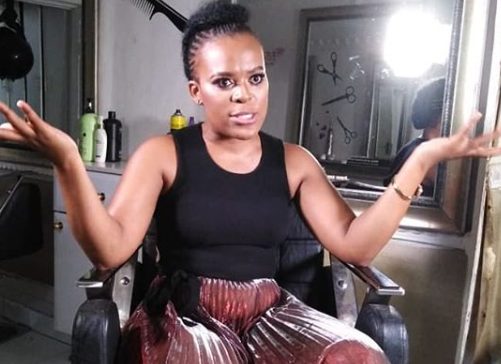 Zodwa Wabantu reveals a snippet from her reality show where she spoke on how she was made to be sick from quite an early age.
Most times, trolls drag her for lack of moral and acting sick but Zodwa ain't denying that she's sick.
With tears on her face, she blames home for being sick .
"To all those who say I'm Sick,No Morals. I was made to be Sick from an Early Age? I was a Child, I was told to feed myself & I had a Pussy that's the only thing I had of Value. Any Child you see Crazy,its because of Home. It all starts Home,Home home." Zodwa captioned the video.
Watch video here: