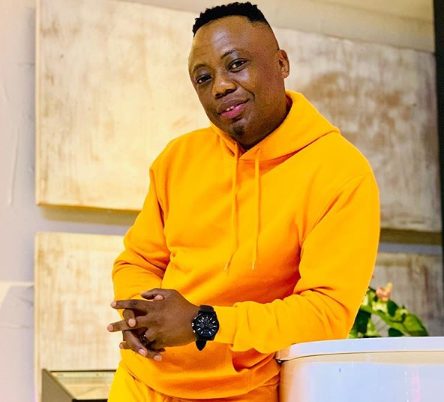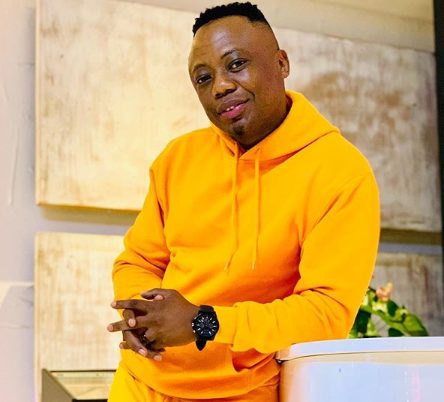 DJ Tira becomes an angel for a guitarist by the name Mdu, after opening the industry for him, after hearing him sing.
The star woke up to the sounds of Mdu and immediately went into the studio for a collabo.
Not just that, Tira has helped blown trumpet of the guitarists' talent on social media and minds are blown at the DJ's good deed.
DJ Tira shared some videos of the guitarist playing and singing. Check it out here: