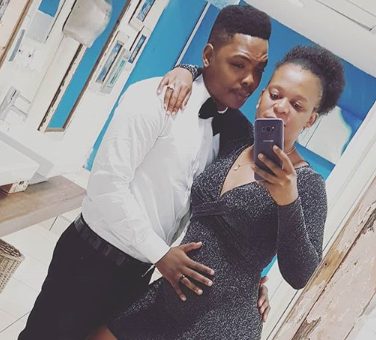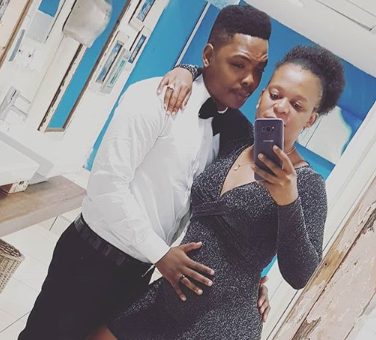 Zodwa Wabantu is popularly know to be a carefree artist who lives by her rules and not the societys'
Speaking with TshishaLIVE, the dancer who just proposed to her bae, Ntobeko Linda, revealed that her fiance might be taking her surname after wedding and vice versa.
"We haven't actually spoken about this matter properly, so it may change as we sort out out life before the wedding. Yes, he will take my surname if he wants and I will take his or add his but it actually doesn't really matter because all that matters is that we are getting married. People just need to accept that we won't follow (societal) rules, we are doing this our own way," she said.
In a recent post on Instagram, the star jokingly revealed that she hates her boyfriend sometimes.
"I hate him sometimes @ntobzz. He hates me too as zodwa wabantu. I talk a lot, he replies. I keep quiet, he keeps Quite… End," she said.