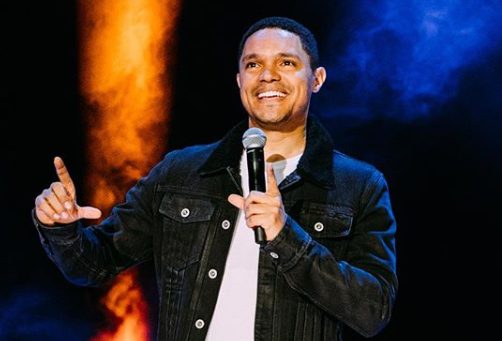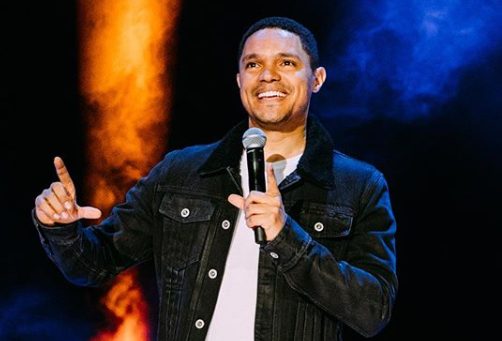 SA born comedian Trevor Noah has got the rest of the year planned out, including next year as he announced 2020 tour to be in London, O2 Arena.
O2 Arena is a big deal and a prestigious venue as it's been graced by super stars around the world.
The comedian shared this great news on social media saying:
"…My tour coming to London! O2 Arena see you on April 4th, 2020!!!"
The tickets will be available Friday, May 24 at 10am.