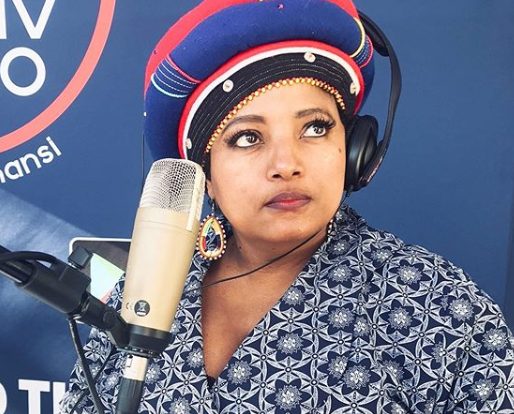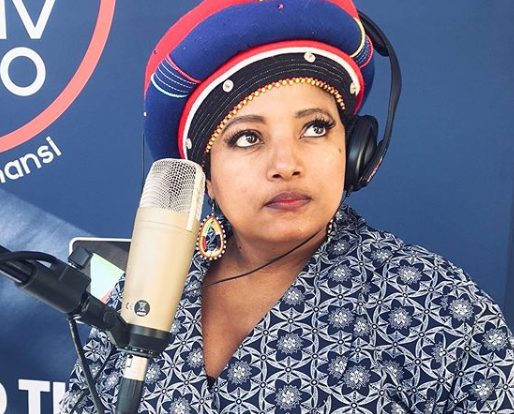 Radio Presenter Criselda Dudumashe took to social media explaining how she escaped death after being diagnosed with another chronic illness.
The star got lot of good wishes from friends and fans urging her to stay strong.
However, she was grateful to everyone who stood by her, including the Massive Metro family.
" I'm under the weather in the truest of sense. I almost kicked the bucket yesterday ended with a diagnosis of Another chronic illness. I'm sharing to remind all of us that you only have one life. Treat yourself with kindness. Acknowledge and manage life stressors because eventually they impact negatively on your health. As I sleep in this hospital bed, I'm grateful for more time to serve. Thank you Jehovah for your Grace. MassivMetro and virtual family pray with me for God's will." Criselda said.