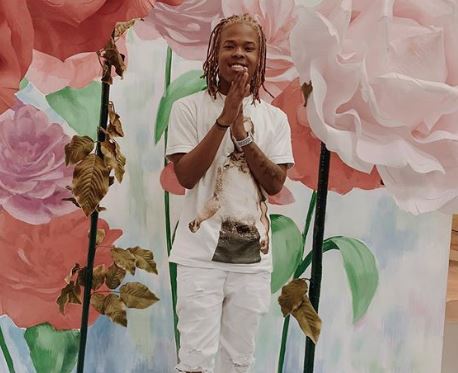 Rap star, Nasty C has attained much success in the industry, receives international recognition and has been tagged a legend by some of his co-rappers.
However, thanks to the supporters who raised, trained and helped him form the scratch. One of who is, AKA.
During an IG LIVE video, the rapper was seen appreciating Super Mega for helping his career.
In the video, Nasty said: "Since when I was 15, 16 years old, dude has always been supportive. Always giving me advice back then… Put me on stage…"
Watch full video clip here: